We specialize in designing and developing custom WordPress websites.
You will be able to hand over the website to anyone within your organization and they will be able to easily update and edit the site.
The number one thing I tell people to look for in a photographer is ….personality! 
It's so important to me as a photographer that people feel comfortable working with me in their personal space
Affordable, innovative, and moving tributes, professional DVD slideshow montages.
Honoring the accomplishments, individuality, and life journey of a loved one can go far beyond the service itself.
I loved the photos and videos you did for our wedding. You were able to capture the magic all all day long.
You have given us a lifetime of memories & I am truly Thankful.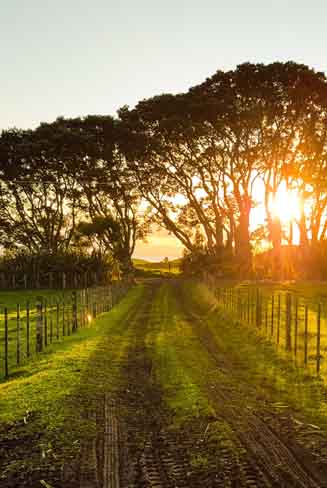 Every business has a beginning, and ours started many years ago when I was asked to create a memorial DVD. My love for photography, computers and Photoshop has mushroomed into creating beautiful interactive responsive websites.  Each website captures your story and goals.
Our Approach
CasRay Digital is an Ohio based website design company specializing in the design and development of custom WordPress websites. Our websites are designed with the following primary objectives in mind.
Whether you are a beginner or more experienced with photography, here are some of our favorite tips that will help you improve your photography! 1 Use the Rule of Thirds top-ten-digital-photography-tips1 This rule helps you take eye-catching pictures by using one of the most effective rules of composition. To use the rule of thirds, imagine four lines, two lying …
If you're like most business owners you fall into one of two groups: A) You know you need a website, but you just haven't had the time or money to make it happen, or B) You have a website, but you know it's not what it should be and you're always making excuses for it. If you're in …